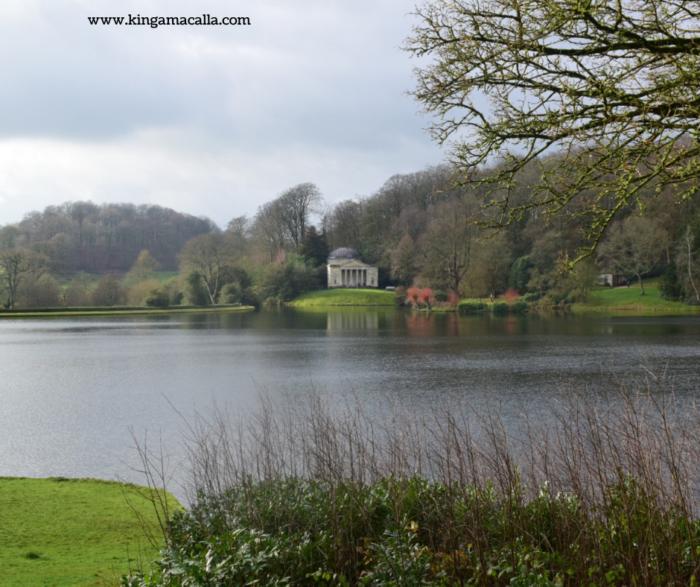 In December 2020, we gave ourselves a beautiful treat; a visit to Stourhead. It was our first visit there and we didn't know what to expect. It turned out to be a magical experience. Especially since, in December, along the path way there were Christmassy decorations with some lights installed for the late-evening visits. The place is a true gem for garden and nature lovers. It seems that every detail was carefully designed with many different types of trees, shrubs, plants and water animals. As we read on the NT website, it's a world-famous landscape garden and can be described as 'a living work of art'.
As we visited the garden in winter, we'd love to visit it in spring, summer and autumn, as it'd be lovely to observe the seasonal changes. We'll keep our blogging journal updated and will share more stories from our visits here.
Have you recently visited a magical place? Please let me know in the comments below.