It's not so easy to cycle when it's windy, or it's raining or snowing (of yes, we did cycle in the snow this year, what an experience!). But, even then, cycling is my favourite means of transport J In the last several months, we repeated many of our previous bike trips, but we also managed to (re-)discover a few new cycling paths. Today, I'm taking you on three bike trips in / around Bristol. Come and join me!
Ashton Court
We accidentally discovered this cycling path and we're so glad we did, as it's an excellent short-cut to Ashton Court. If cycling from Shirehampton, we first cycle along Portway Road and then we turn right onto the small bridge, which I think is called Plimsoll Bridge, to reach Bedminster. There, we go under the large bridge and then follow the number 33 cycle path.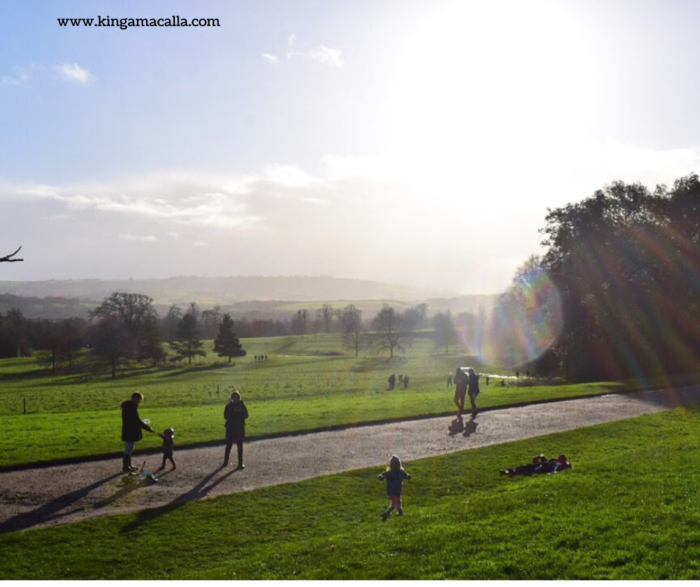 Aust
First, we need to cycle to Severn Beach along the number 41 cycle route (or you can go by train) & then head along the main road towards Aust. We cycled there in winter and back then the cycling path from Severn Beach to Aust was closed. I think it's open now, so we plan to re-cycle this route in summer. In Aust, there is a small beach with impressive cliffs above. Aust is famous for fossils and rock formations.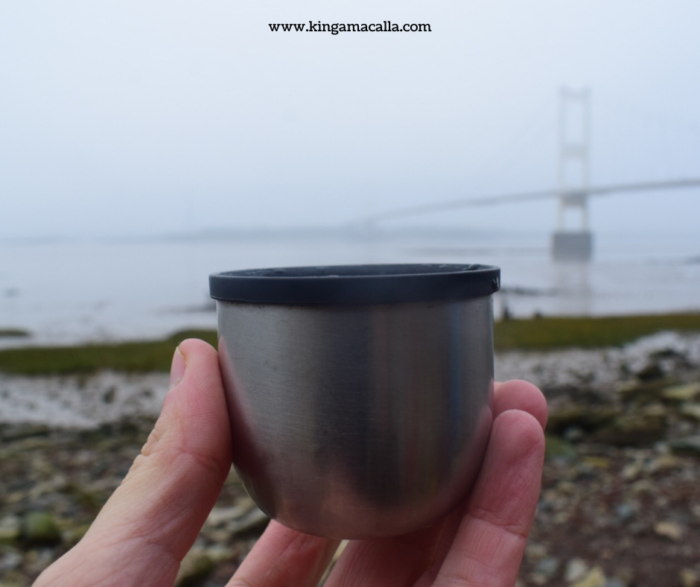 Blaise Castle
Blaise Castle can be approached from many different directions. We usually cycle from Shirehampton along the number 41 cycle route. However, Blaise Castle can be also approached from Combe Dingle. We can cycle there on the main road from Shirehampton then go via Sylvian Way and Dingle Road.
These are three great locations to visit by bike. Where do you enjoy cycling to in/around Bristol? Please let me know in the comments below.