Some of my favourite beaches are in South Devon, but they have one drawback: their waters are super cold! Even last summer, when the weather was hot, the sea water could be very cold. So which beach have I recently discovered?
Sugary Cove
It's a hidden treasure for those looking for some quieter time on the beach and more wild swimming. The beach is shingle and rocks. It's located near Dartmouth Castle and can be reached from Little Dartmouth car park (on foot) or Dartmouth Castle (by boat / car and on foot).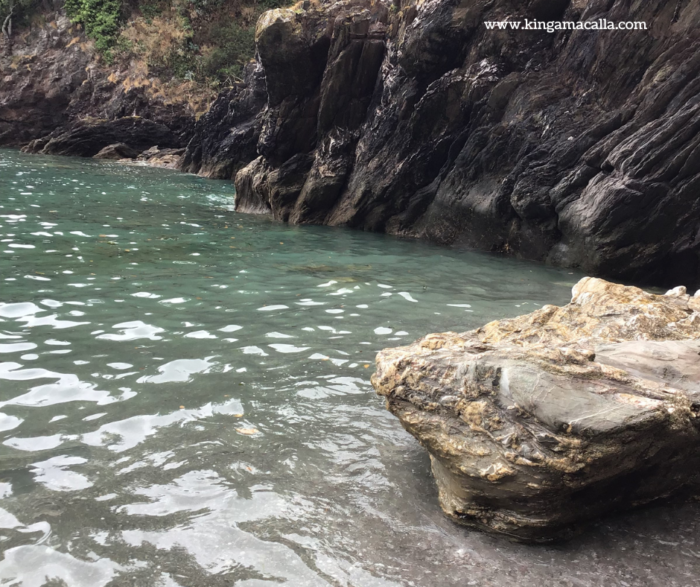 Blackpool Sands
It's a family-friendly shingle beach with crystal clear water. The only drawback is that the shore is quite steep and creates bigger waves / some difficulty when getting to the water. I recommend barefoot walking on the beach, it's a bit achy, but so relaxing afterwards.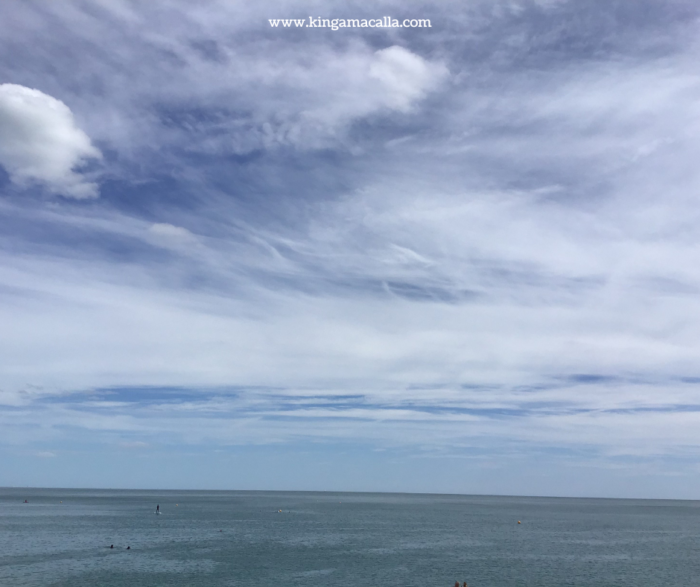 Thurlestone Beach
It's definitely my favourite beach in South Devon. We keep returning to it since we discovered it two years ago. It has a nice shore: shallow to deep, has a beautiful lagoon / marine / deep blue colour of the sea, and is super clear. But, it has one of the coldest water (I know, a shame!). It's mainly visited by the locals, so there is a nice friendly vibe on the beach. Back in 2020, when I wrote about it here, the golf card park was free, now you need to pay a (reasonable) parking fee (as in summer 2022). I like coming back here so much: it's a feast for my body and mind.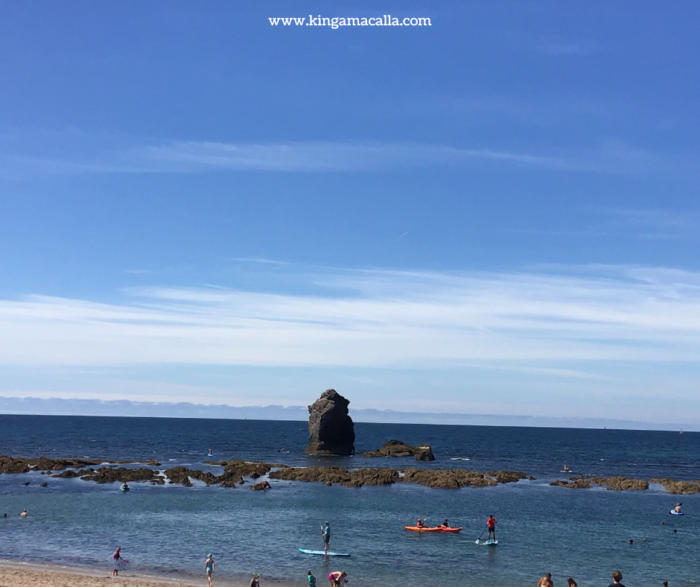 You can read more about my travels to South Devon: here and here.
What's your favourite beach in South Devon? Please let me know in the comments below.